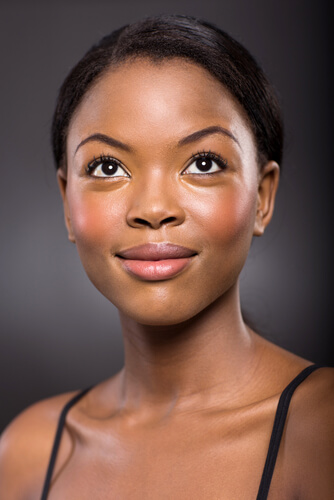 Many cosmetic patients have turned to dermal fillers which are injected into the skin to correct fine lines, rhytides, or scars. There are two major brand name fillers that are available; JUVÉDERM® and Restylane.
JUVÉDERM® is the smooth gel filler that we use to instantly smooth away wrinkles around your mouth and nose. With just one treatment, you'll get smooth and natural-looking results that last up to a year. It is infused with lidocaine to improve comfort during treatment. With JUVÉDERM® XC you get the smooth results you expect, with the improved comfort you want.
Restylane can treat moderate to severe nasolabial folds and depressions that can occur between the brows. The Restylane Regimen is a treatment plan that has an initial treatment and then a follow-up treatment 5 or 9 months later.
Make an appointment with Ophthalmology Consultants today and we will help you figure out which dermal filler is the right one for you.