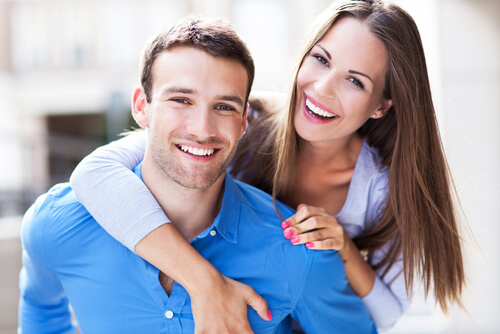 At the Center For LASIK, we are passionate about using the most advanced laser technology to free you from your dependence on glasses and contact lenses. LASIK surgery has been helping our South Florida patients enjoy their daily lives without the hassle of eye glasses and contacts!
Ophthalmology Consultants Center for LASIK is home to some of the most skilled and experienced LASIK surgeons in the Fort Lauderdale area. LASIK surgery is one of the most frequently performed vision correction procedures today. Millions of Americans have undergone this procedure with life-changing results, and you can too!
LASIK surgery offers a permanent solution to nearsightedness, farsightedness and astigmatism without needing to rely on contact lenses or eyeglasses. Our patients, especially those who lead active lives, often remark that LASIK surgery has helped them do the things they love without needing to worry about their glasses or contacts getting in the way. Seeing the world clearly is extremely important to us at the Center For LASIK.
Are you considering vision correction surgery? Don't wait! Advances in technology have made LASIK safer and more effective than ever. Now is the best time for you to invest in clear vision. Call our Margate office today to schedule your free laser vision correction consultation!
Please explore the LASIK center to learn more about our office and the procedures we offer. Also, please feel free to contact us for further information or to schedule a complimentary evaluation. We look forward to seeing you soon!