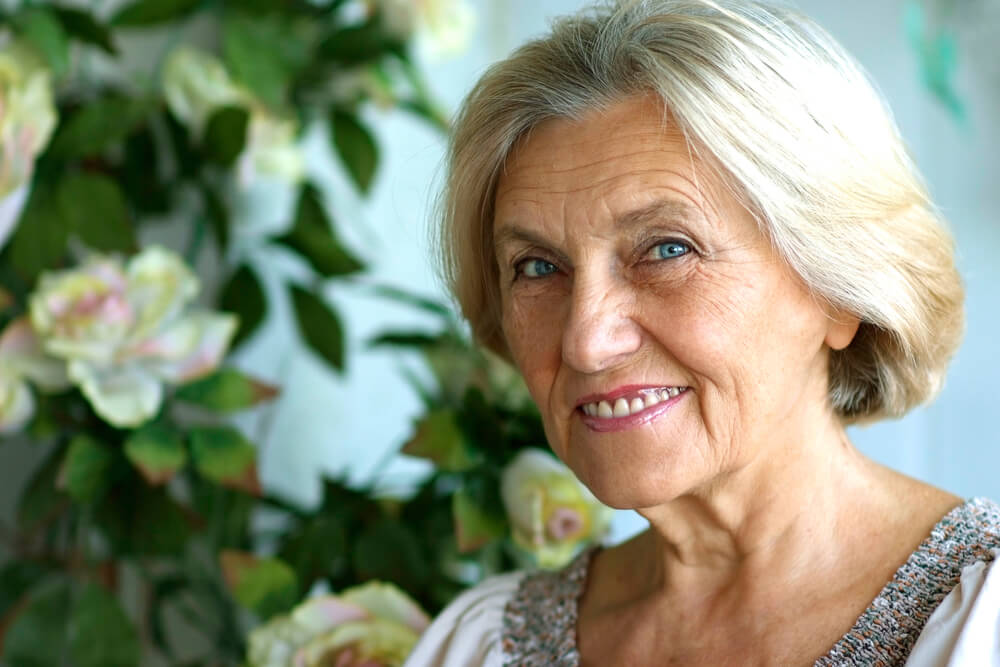 Corneal scars may arise from previous trauma, infections or congenital diseases. They affect the vision by their opacity and irregularity.
Treatment Options:
Hard Contact Lens.If corneal irregularity is the major component of visual loss, then this may be the initial treatment of choice.
DALK (Deep Anterior Lamellar Keratoplasty).If the scar is in the anterior or front portion of the cornea, then removing and transplanting the anterior cornea from a donor eye bank eye may be an option.
Corneal Transplant. In deeper or full thickness scars or irregular corneas, this would be the preferred treatment. Click here to read more.