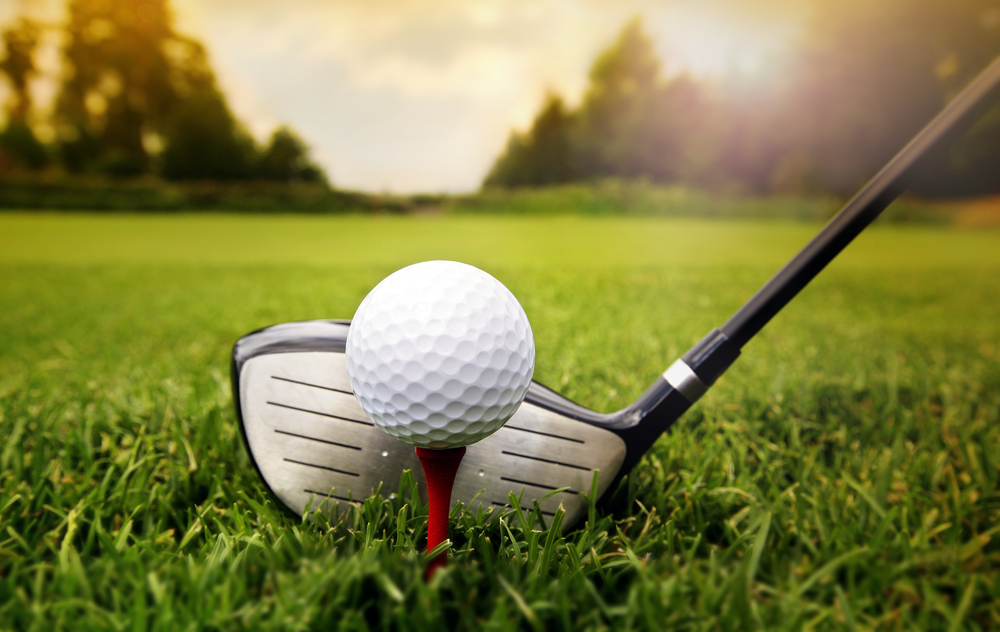 For those who enjoy golf, whether a beginner or even a pro, it is apparent that clear vision can make a huge difference in your performance. The ability to clearly view the course for long drives to the short and up close puts on the green is vital to a good game. Golf is popular for people of all ages, and there are different vision correction options available for all ages!
Under 18?
At Ophthalmology Consultants – Center for LASIK, to have vision correction such as LASIK laser vision correction we require patients to be at least 18 years of age. This is because it is important for your visual outcome that development and prescription changes have stabilized. There are other options available until vision correction is an option. Glasses and contact lenses can give you clear vision. Determining your accurate prescription for your glasses or contacts is important. Making sure that you have regular vision exams will ensure that your prescription is always accurate. If you are wear contact lenses or are looking to be fit for contact lenses there are many types available and your doctor can help determine the best option for your individual needs.
21+?
If you currently wear contact lenses or glasses and are sick of the hassles they present, LASIK laser vision correction may be an option to give you clear vision! Many athletes including golfers like Tiger Woods have had laser vision correction to improve their golf game. Clear vision is important for sports and everyday activities like driving or watching television. LASIK is an FDA approved procedure that has improved the vision of millions of Americans. The vision correction surgeons at Ophthalmology Consultants – Center for LASIK will perform a comprehensive exam to determine your candidacy and explain the procedure and expectations. Your surgery will only take about 10 minutes per eye and most experience clear vision on the first day! You can be back out on the course within a week!
Have Cataracts?
Did you know that you can be glasses free after cataract surgery? That is right! Premium lenses can be selected for cataract surgery that can provide clear vision for all distances. Many golfers have selected premium lenses when having cataract surgery to improve their game and overall lifestyle. No more reading glasses or glasses for distance. Many who have worn glasses their entire life are becoming free after cataract surgery due to these advancements in technology. Most people will develop cataracts during their lifetime. The natural lens of the eye becomes cloudy as we age. During cataract surgery this lens is removed and replaced with an intracocular lens. Traditional lenses would correct for only one distance. Most would select distance correction and would still need glasses for reading and up close activities. Due to advancements in technology, Ophthalmology Consultants – Center for LASIK now offers premium lenses, which have visual correction built into the lens to provide clear vision for all distances without glasses! The Ophthalmology Consultants – Center for LASIK team will perform a comprehensive cataract evaluation before your surgery and determine the best lens for your particular needs. Cataract surgery is quick and takes less than 10 minutes per eye. Each eye is done on separate dates and the downtime is minimal. Most experience clearer vision right away, and you can be back on the course in a week!
Important for All Ages
Clear vision is an amazing benefit for many aspects of life. Those who do not see clearly understand this better than anyone. Keeping your eyes healthy is even more important. The rays of the sun can be very damaging to the eyes and can cause visual problems. Ophthalmology Consultants – Center for LASIK highly recommends wearing sunglasses when enjoying outdoors activities, like golfing. Selecting sunglasses that protect against both UVA and UVB rays is important. Protecting your clear vision and keeping your eyes healthy are main goals of ours at Ophthalmology Consultants – Center for LASIK. Be sure to schedule regular eye exams to ensure the long-term health of your eyes.
We look forward to seeing you out on the course!